The GAP is proud to partner with the Evans Scholars Foundation to further support youth caddie opportunities in Pennsylvania with a unique scholarship opportunity. Co-sponsored Platt/Evans Scholarships are awarded to caddies from Philadelphia who will attend Penn State and live in-community in the J. Wood Platt Evans Scholars Scholarship House.
As the result of a partnership between the Western Golf Association's Evans Scholars Foundation and the J. Wood Platt Caddie Scholarship Trust, the Platt Evans House opened on the Penn State University Campus in the fall of 2019. Platt Evans Scholars are chosen based on a strong caddie record, excellent academics, demonstrated financial need, and outstanding character.
A candidate for the scholarship must apply to both organizations and be interviewed by representatives from both organizations. The selection process for this scholarship differs from that of a regular Platt grant and is highly selective. Candidates must have excellent academics in addition to an outstanding caddie record and a diverse set of extracurricular accomplishments. Candidates are highly encouraged to apply during the early fall of their senior year of high school. The scholarship is only available at Penn State.
Click Here To Apply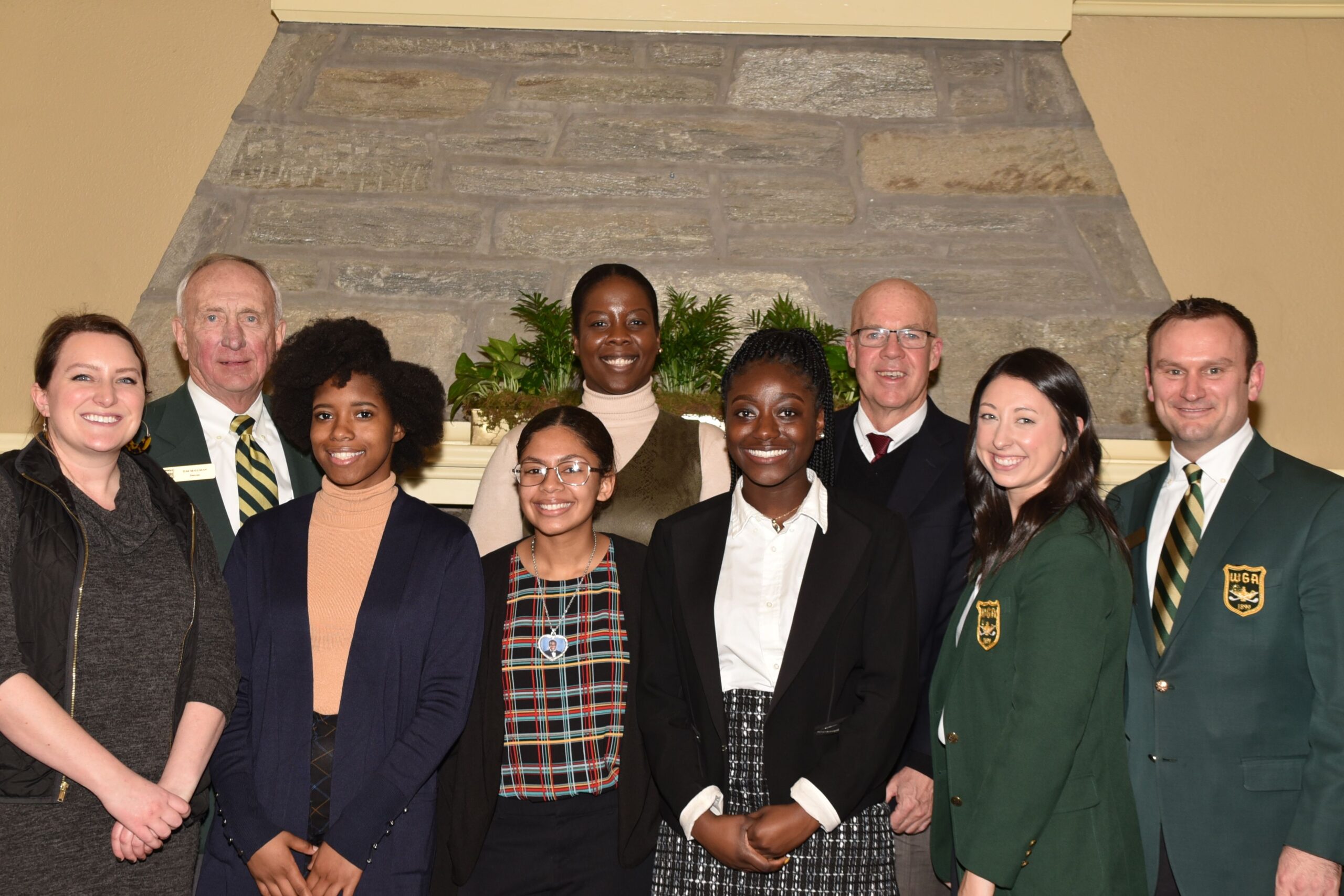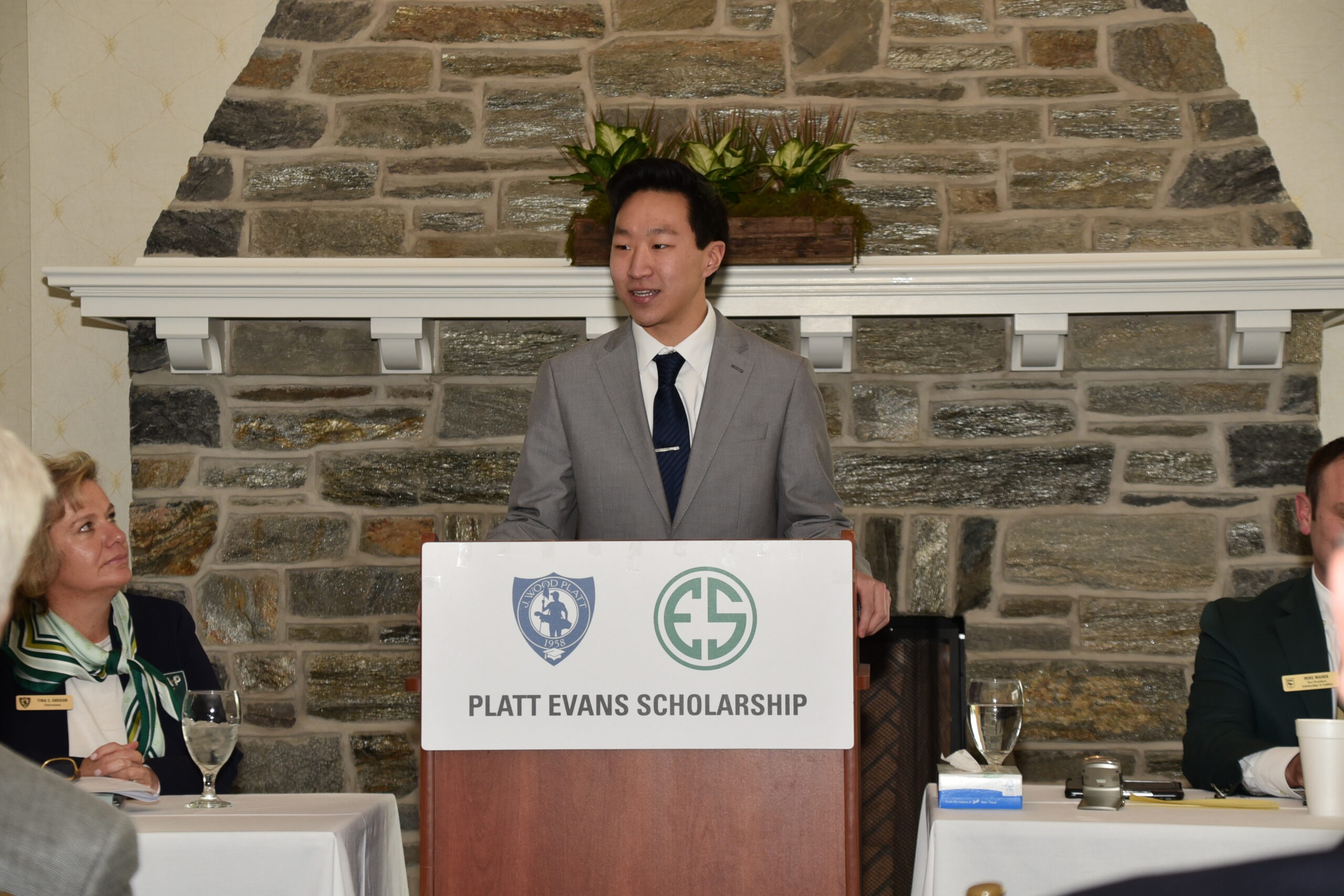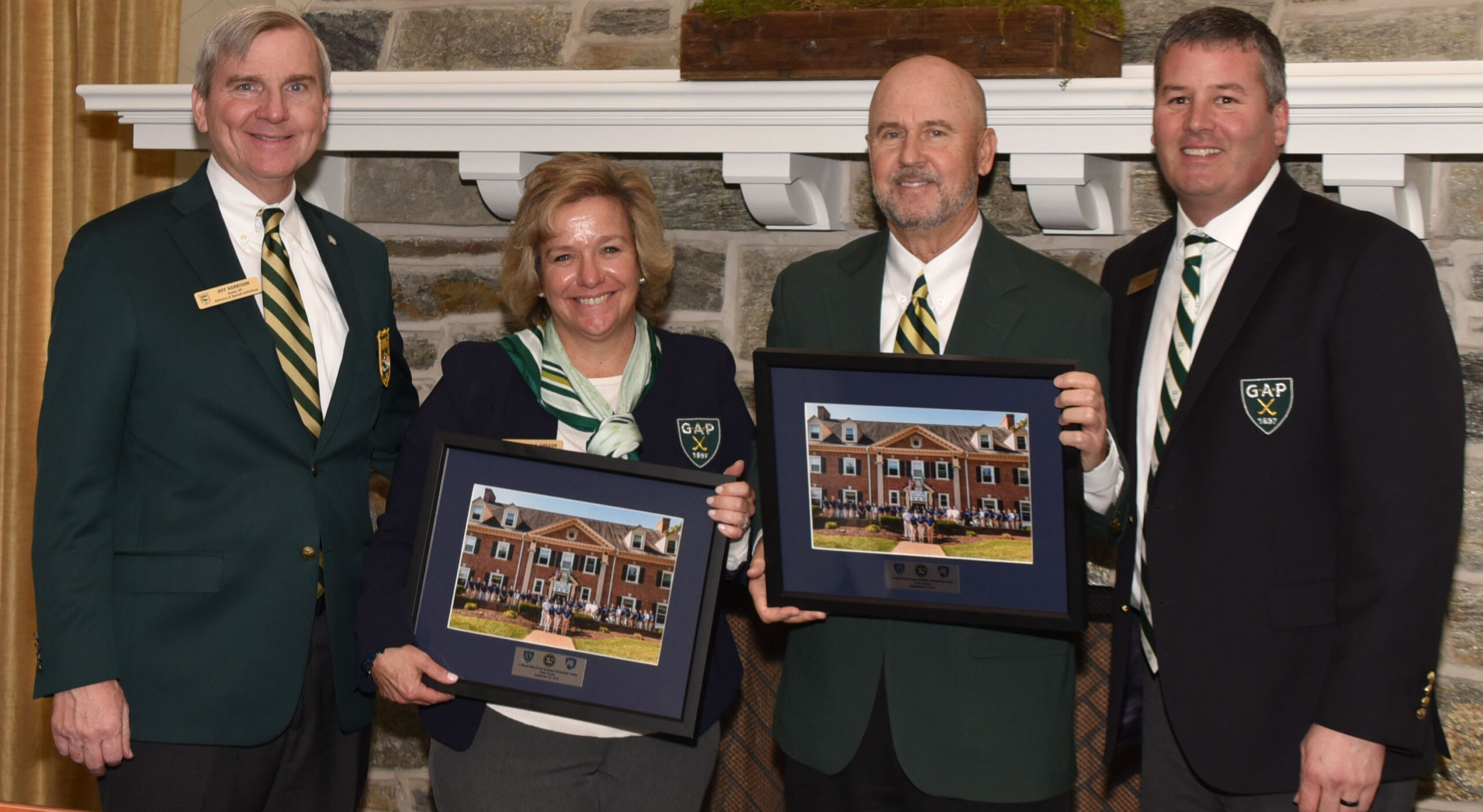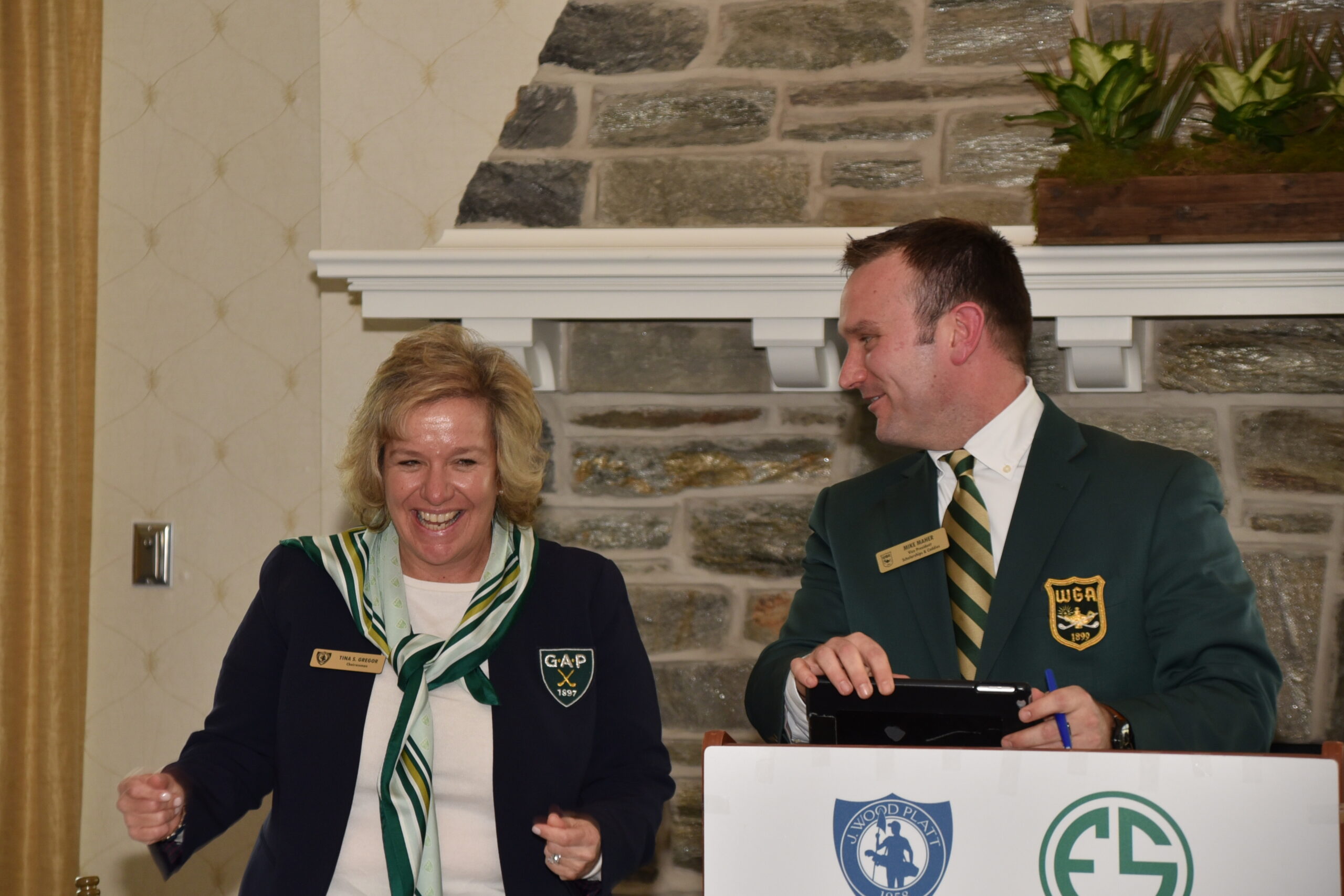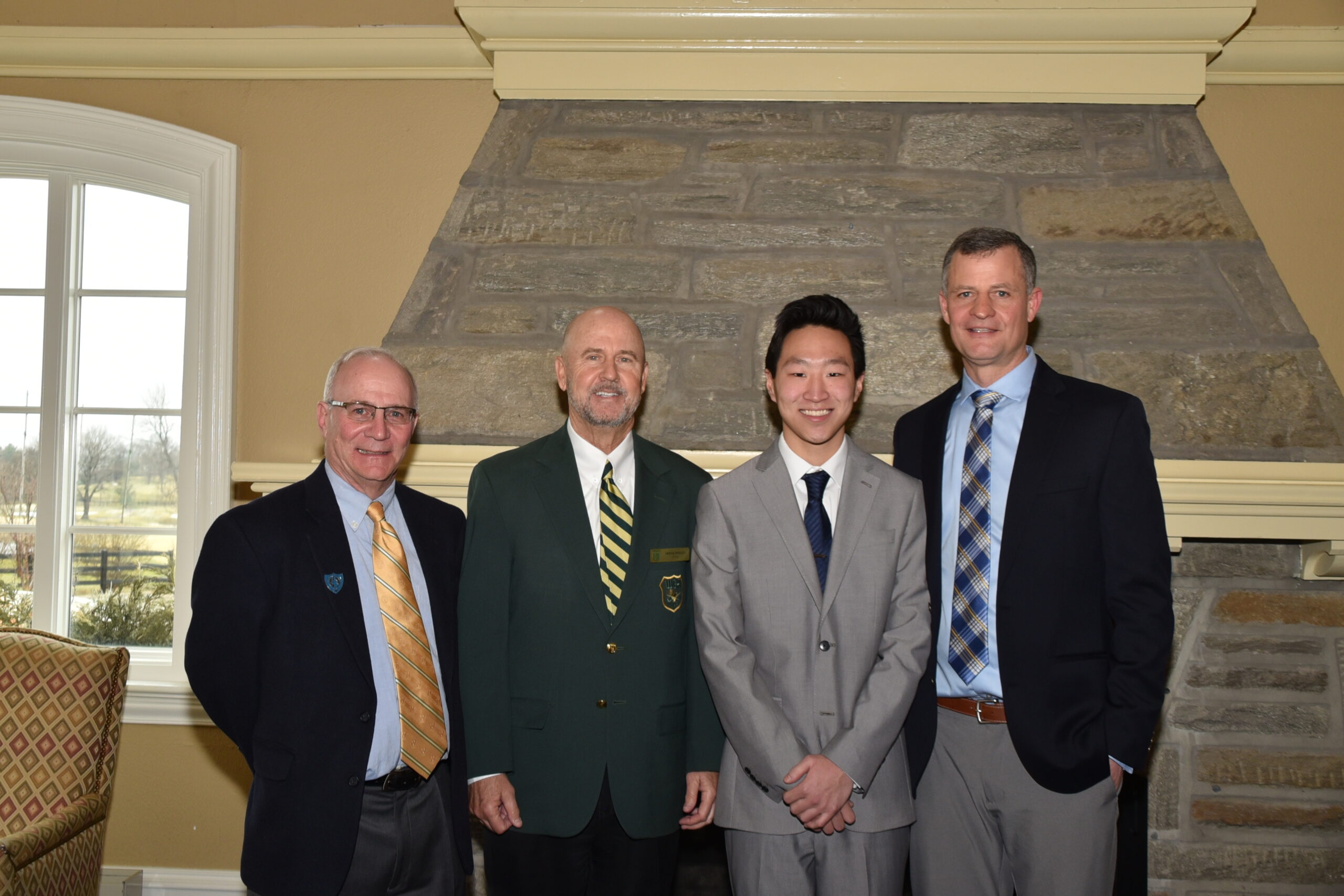 Please contact us with questions regarding Platt Evans Scholarships at info@plattscholar.org